6 tags
30DS (take 2)
Okay. March 2nd and I've started the 30 Day shred. If you claim to be a fitblr and don't know about it, you are not worthy of the title. Basically it's Jillian Michaels' torture… I mean, ENCOURAGING us through her workout. It's only 20 mins and at this point in my life, that's about all I can put into bettering m health aside from my day to day diet (which...
2 tags
OMG
I just put on this monokini i bought and… -.-' excuse me while I lock myself in my basement with nothing but my exercise equipment. The muffin top was inexcusable, the back rolls were just so unsexy, and the jello thighs were not working. *sigh* how did I let it get this far?
4 tags
Confession
I actually hate protein powder. I think it tastes like shit no matter the flavour. It doesn't matter if it's mixed with water, cow milk, or almond milk. I absolutely hate it. I'm probably never going to force myself to drink it again. 
6 tags
Workouts of 2013: #5
Shoulders and back today along with Fab Abs challenge. No cardio, I had work and then ran to the other end of the downtown core for class, that was more than enough. no yoga or abs before bed. I'm tired ad just spent an hour and a half scanning my textbook so I would have to lug it around campus the whole semester. hopefully I do more tomorrow, especially since the boyfriend and I are having...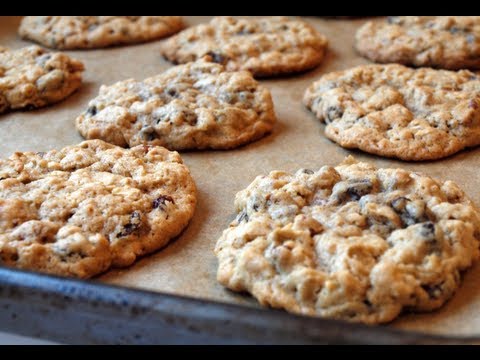 6 tags
Workouts of 2013: #3 and #4
Didn't post yesterday's workout since it was a spur of the moment midnight session. It was just some yoga (moon salutations) and Lucky Gemma's #absbeforebed. Short, simple, relaxing.  Today was a 15 minute mile followed by squat thrusts, lunge twists, leg curls and extensions, upright rows, and January's Fab Abs challenge for the day. Mid work out dancing did occur. =)...
11 tags
1 tag
5 tags
Workouts of 2013: #2
Well then! Yesterday, I attempted to do ZWOW #28… Failed. It was so hard I could only do 1 round of it. I just ended up doing a weight lifting circuit of squats, deadlifts and benchpresses (all at 65lbs, I've gotten weak -.-')  Today, I've done nothing and probably will continue to do so and make today my rest day. i have a pounding headache from watching a movie with my boyfriend (Django...
6 tags
Workouts of 2013: #1
A series of the workouts that I actually do this year! So much better than a workout journal because you all can now judge me. -.-' Anyway, today I did ZWOW 46 (for tight spaces: http://www.youtube.com/watch?v=yH57GxlLLUw) in my bed room. It took me 20 mins, but I did all the reps (One-legged walkout burpees - 5 reps each leg, weighed side lunges with 5lbs dumbbells - 30 reps, Side plank...
11 tags
: 10 Resistance Band Exercises For the Legs →
tumblrgym: Leg Exercise #1: Name: Squats Gym Equivalent: Barbell / Dumbbell Machine Squats Area Targeted: Thighs/Front Of Legs Leg Exercise #2: Name: Lunges Gym Equivalent: Barbell / Dumbbell Machine Lunges Area Targeted: Thighs/Front Of Legs Leg Exercise #3: Name:
1 tag
1 tag
4 tags
I am
going back to MyFitnessPal, I've been gaining weight. And although my body size hasn't changed i'm a bit worried. I'm just gonna track myself for a few days to see what it might be.
Undressed Skeleton: 200 Healthy Dorm Room Recipes! →
undressedskeleton: Staying healthy in college can be difficult. Your fridge may be too small, no oven and roommates who live off junk food. It may be easier to stop at fast food restaurants or eat in the cafeteria. Eating that way isn't cheaper or healthier. I save more money cooking my own meals and eating…
2 tags
1 tag
LOL
just realized how many followers I've lost… XDDD 
4 tags
Glutes - The Sleeping Giants by Martin Rooney →
joeyblogs:
I have the fucking flu
so I'm missing the club's first train and eat :( life sucks. I wanted to squat my body weight. :/ 
5 tags
Hola Amigas! (and Amigos!)
I'm back!. I mean, technically, I never left, but my posting came to a stand still. So! What has been going down? Basically: —> Haven't been to the gym since the beginning of August until this past week and it TOTALLY shows —> Joined my school's Ironsports powerlifting team/club thing —> Got a job that has me sitting all shift. —> My...